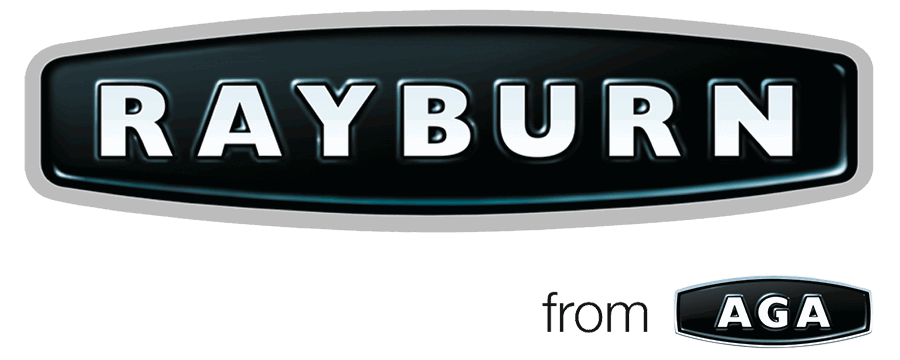 The Rayburn Ranger
The All-Electric cooker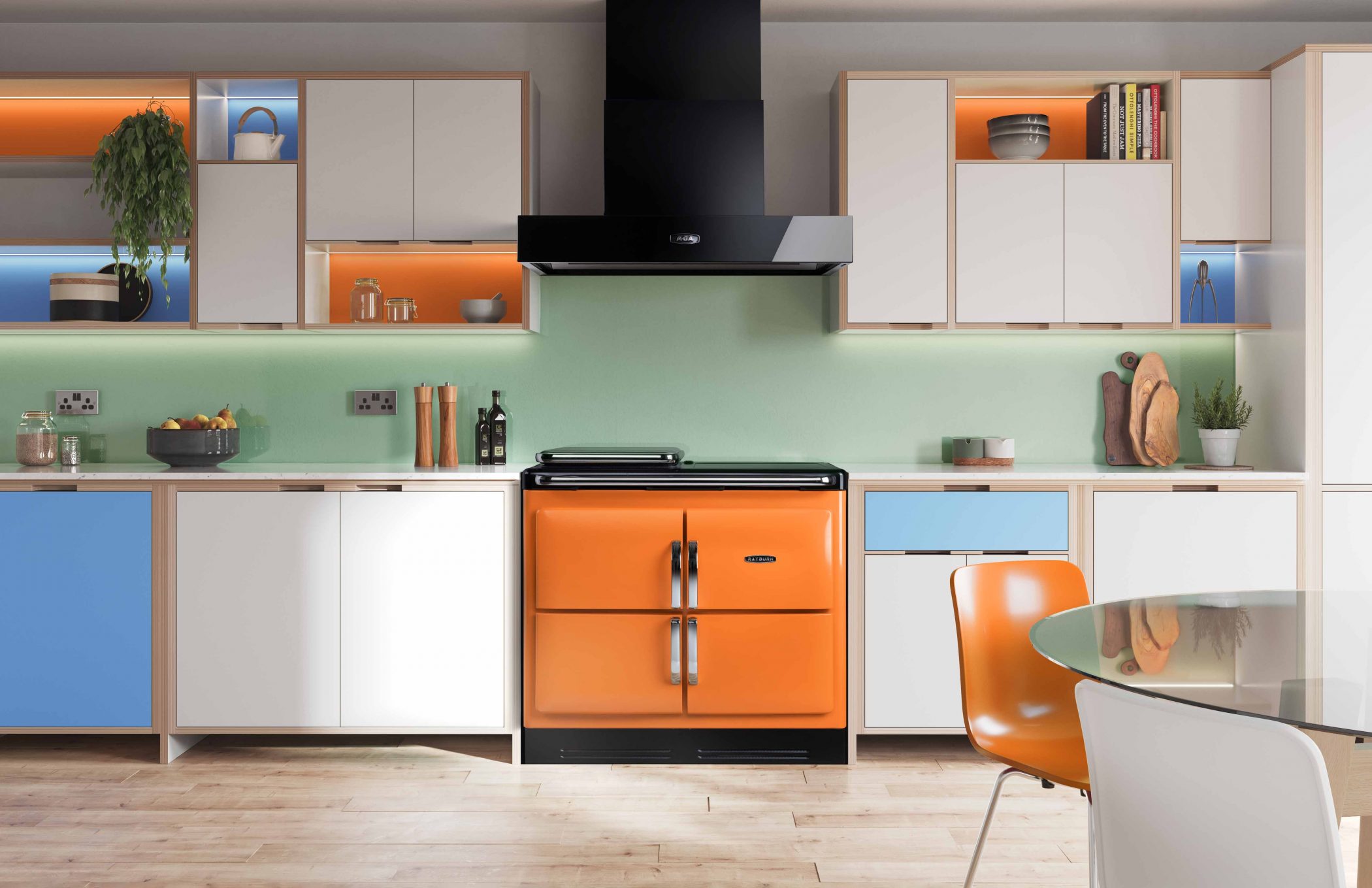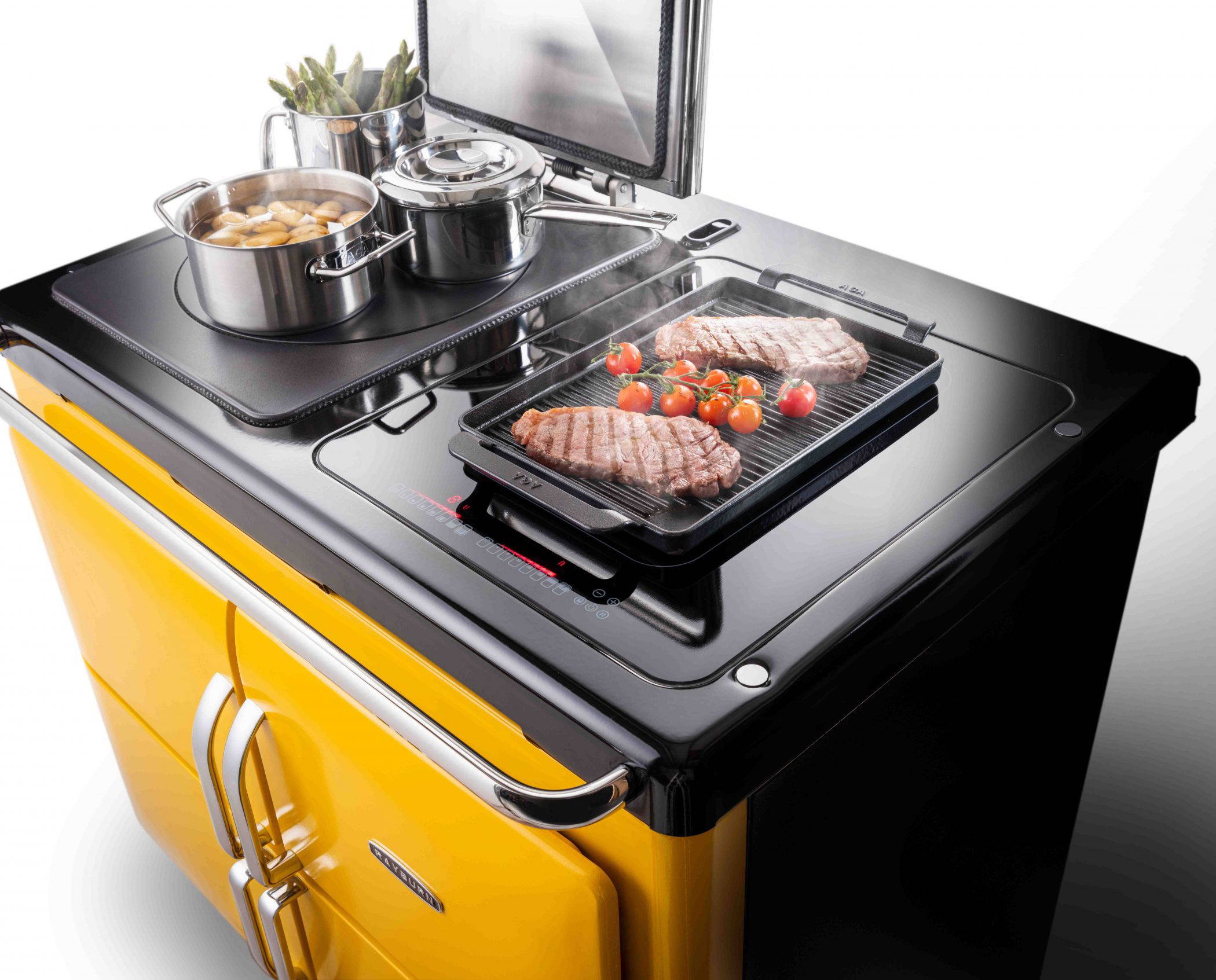 The fully electric Rayburn Ranger provides flexible, energy-efficient cooking with a beautiful retro styling.  
The cooker includes two large capacity radiant ovens, a roasting oven and an oven that can be set to baking or simmer mode, plus a warming oven, which operates independently. It also benefits from a grill and a controllable cast iron hotplate which can be set to boiling and simmer modes. Plus, a Two-zone induction hob with bridging feature which provides a larger surface for griddling.
It has improved energy-efficiency and lower running costs with the E-setting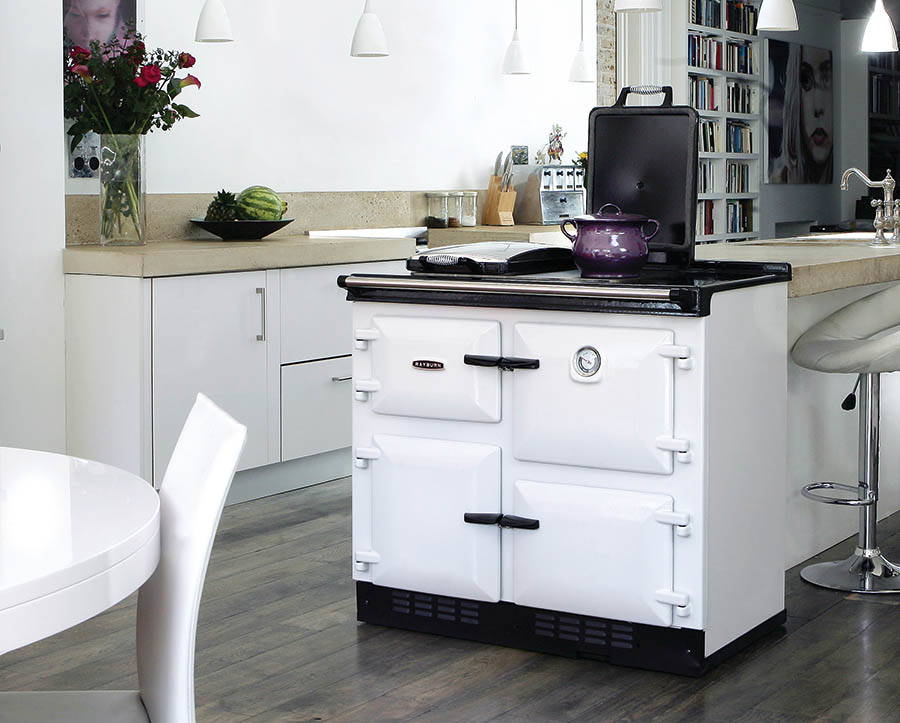 Come and see the Rayburn Range in our showroom in Malton, North Yorkshire. We can show you the full range of products and colour options and find the right range cooker for you!