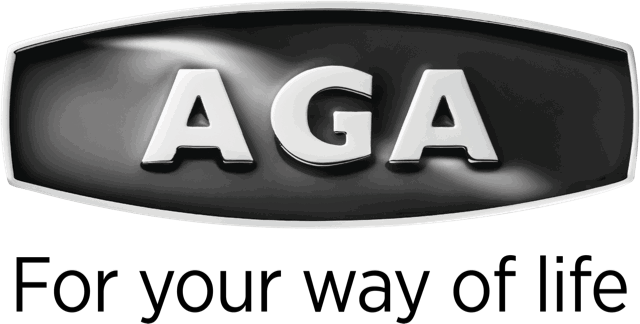 The ER7 Series
The Total Control AGA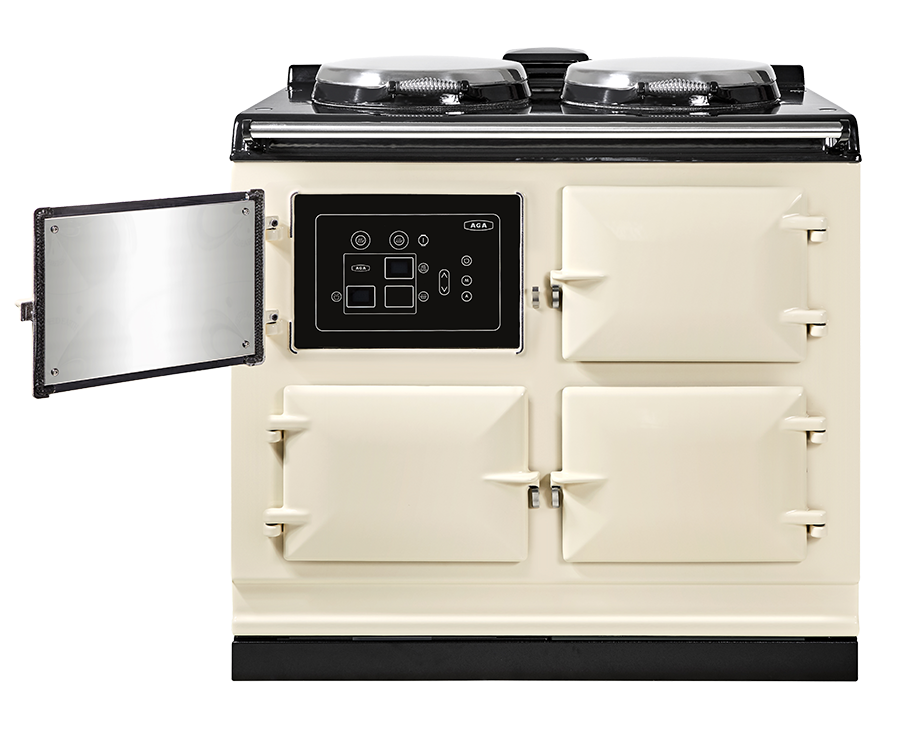 Available in two sizes and with the option of adding the AGA integrated module for the ultimate kitchen range.
AGA ER7 Series
Offering you all the benefits of cooking on cast iron but with enhanced flexibility. We call this The Total Control AGA.
The ER7 Cooker allows you to control each part of the cooker separately. You can select which oven/s are on and even what temperature you run them at. This gives more flexibility and lower running costs than for a traditional AGA cooker. 
The ovens are programmable and it also has an eco setting. All controlled from a touch-screen with LED indicators and a character display to indicate which zone is activated and which setting is selected.
This AGA may be your AGA of choice if you have a well insulated kitchen and are not requiring warmth into the room 24/7.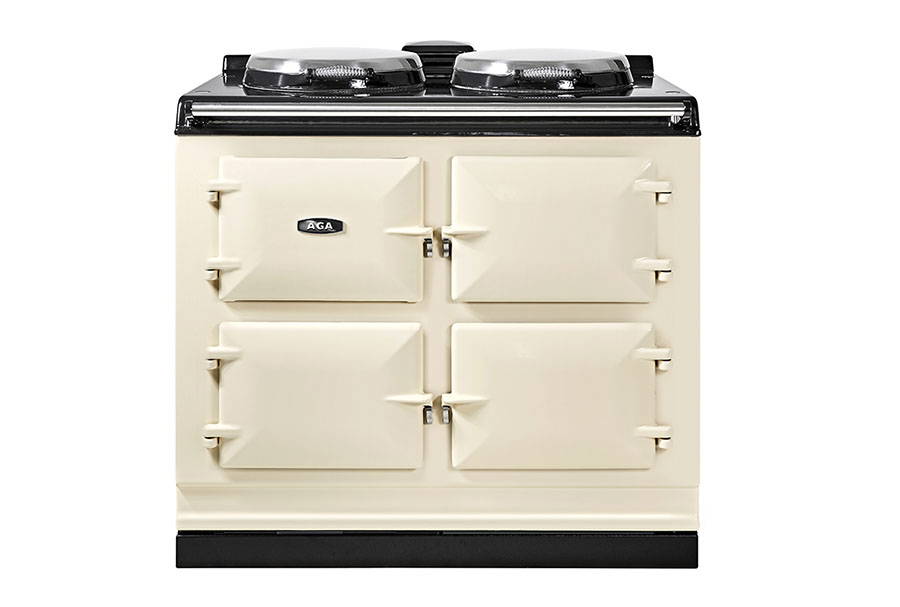 ER7 100-3 from £17,735
This model offers you rapid heat up cast iron boiling Plate and simmering plate plus three ovens offering Roasting, Baking and Simmering temperatures. For added flexibility there is the facility to select the temperature of the roasting and baking oven. Giving you  a wide range of temperature options.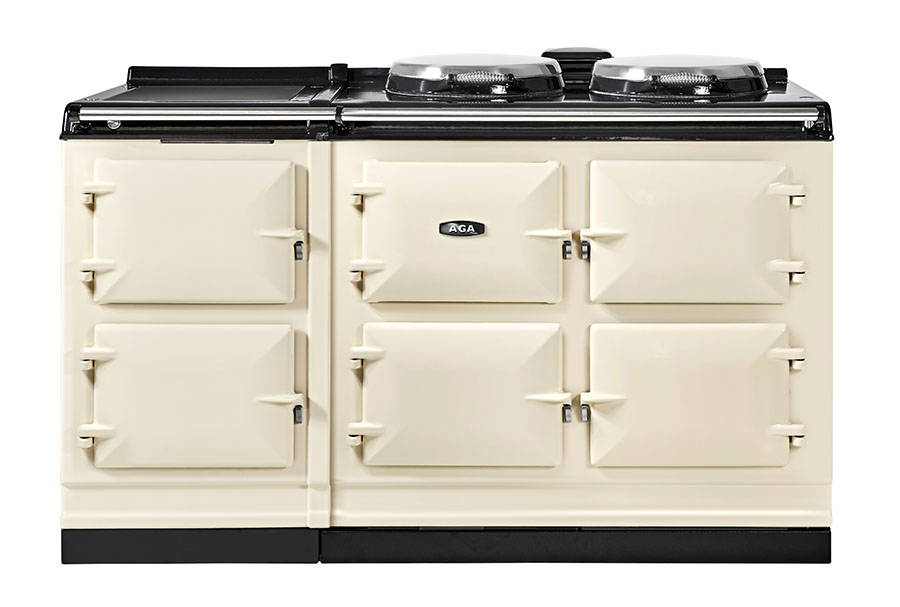 ER7 150-5 from £20,125
The largest of the ER7 Series Cookers this offers roasting, Baking and Simmering ovens, and the switch on switch off boiling and simmering plate plus a separately controlled hot cupboard that offers another simmering oven and a plate warming oven and a chance to add an induction zone with the hot cupboard top plate. 
This truly is the Rolls Royce of AGA cookers giving you the capacity to cater for large numbers when you need to but the facility to control every part of the Range when you are not doing as much cooking.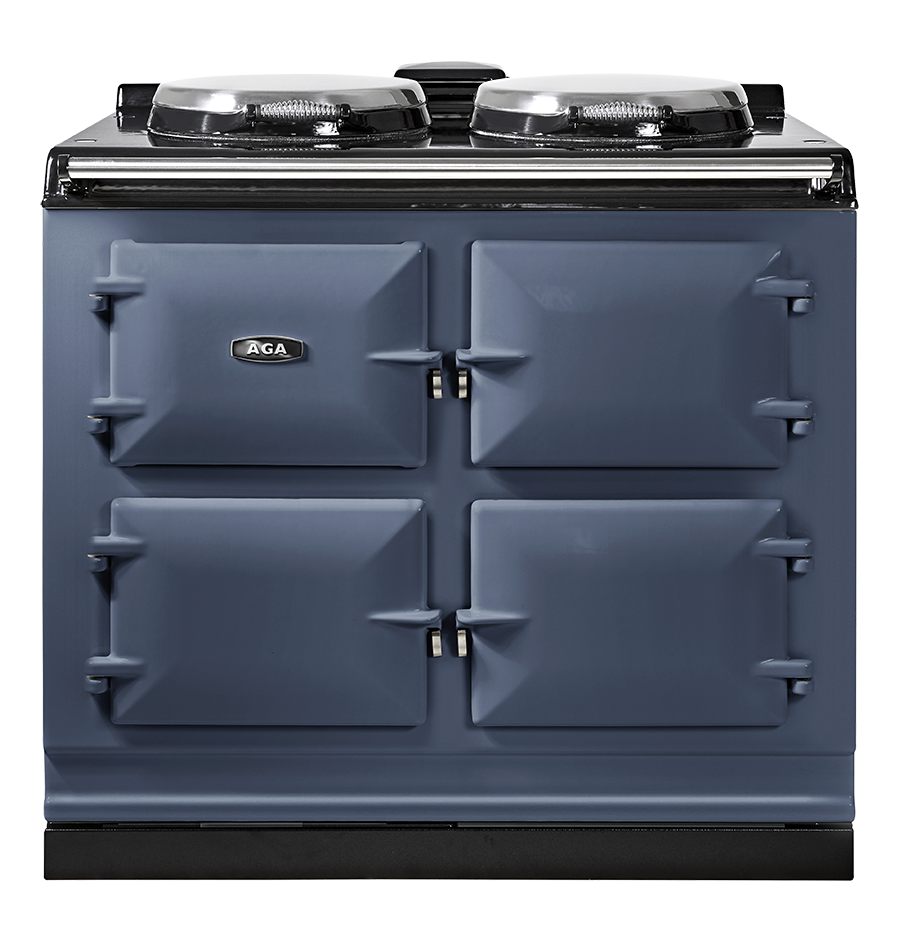 Come and see the AGA Range in our showroom in Malton, North Yorkshire. We can show you the full range of products and colour options and find the right range cooker for you!