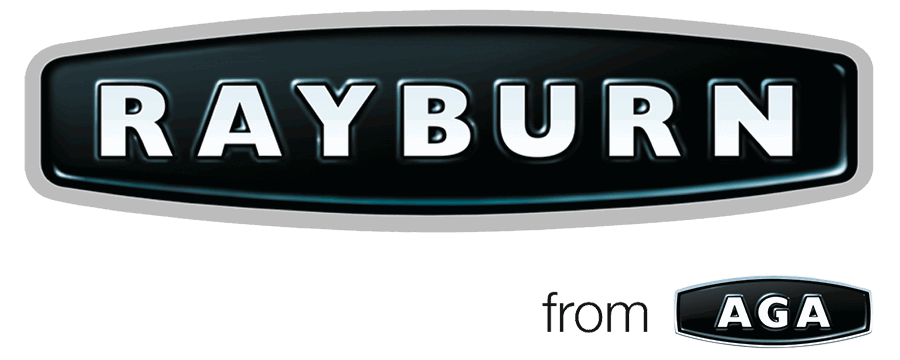 The Rayburn 400
Efficient and versatile for any setting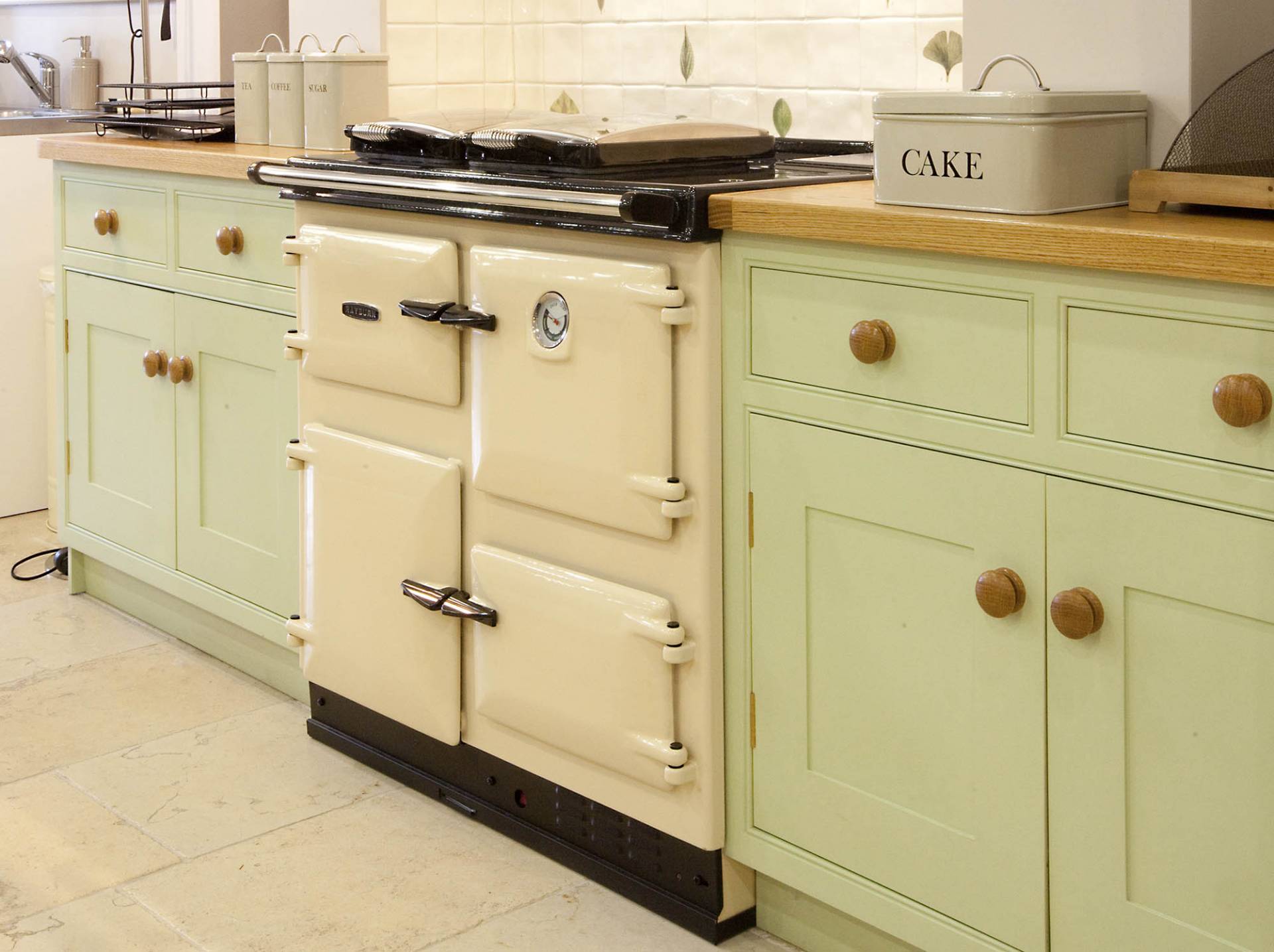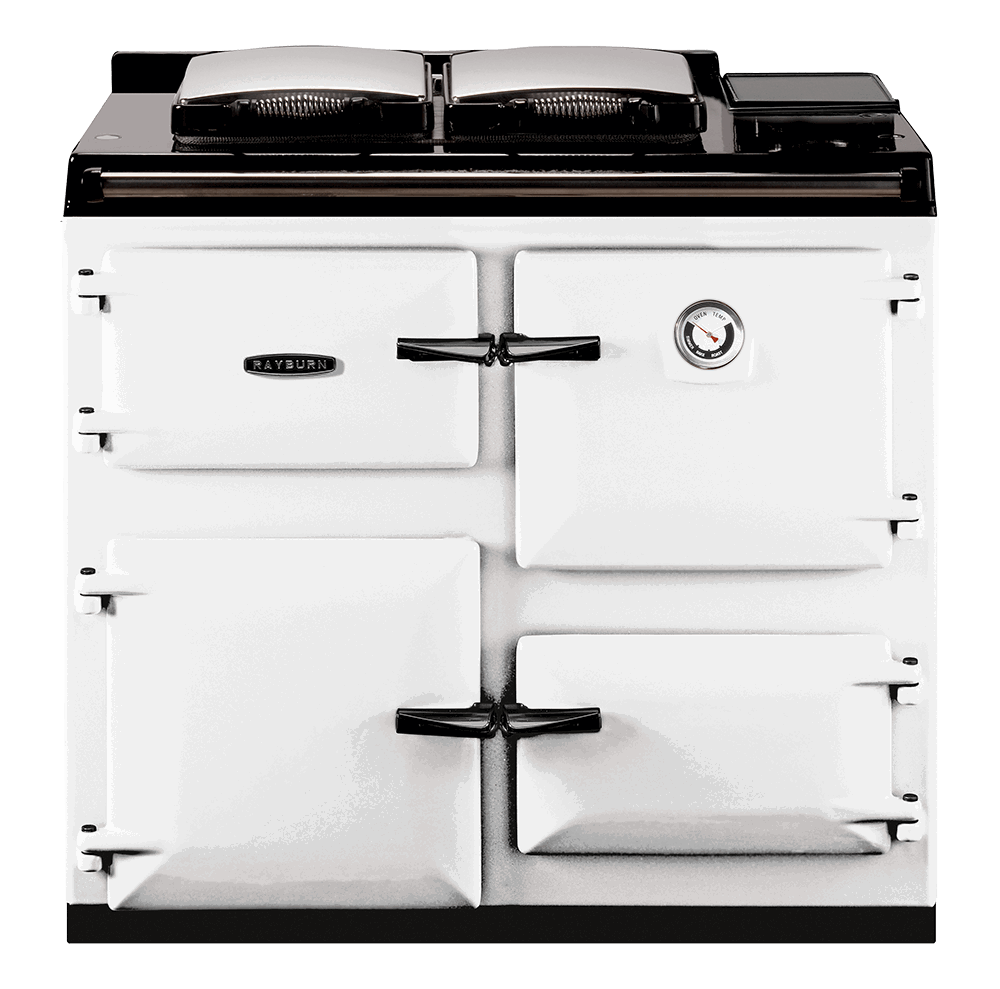 The 400 series Rayburn can come as either a cooker only model or a Cooker, hot water and Heating Model. 
Fueled by either oil natural gas or propane gas with a maximum output of 99,000 Btu's.
It comes either with a traditional flue, at the right handside of the cooker or as a powerflue model. 
Or an option to have a condensing boiler that has a balanced flue.
With the option of an extrernal programmer it gives you flexibilty to control all your cooking and heating needs.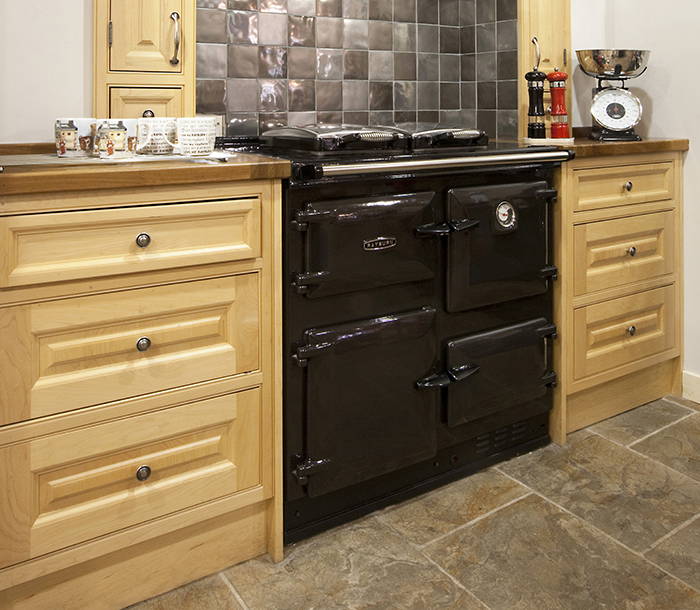 Come and see the Rayburn Range in our showroom in Malton, North Yorkshire. We can show you the full range of products and colour options and find the right range cooker for you!