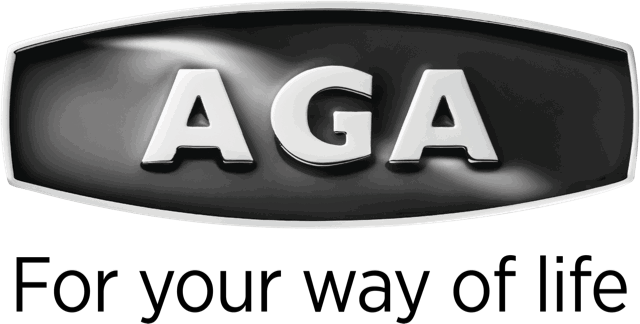 We occasionally get good quality purpose built second hand AGAs for sale
Please note these cookers are built with only genuine and original AGA parts and have NOT been converted or reconditioned or rehashed into a different fuel source of AGA.
AGA cookers are designed to last for many years, decades in fact. It is because of this longevity and the superior craftsmanship which goes in to creating each AGA cooker that some people consider buying a used AGA instead of a new one. 
However, a new AGA cooker will offer greater flexibility, improved energy efficiency and new features, such as induction hobs, compared to buying a used, rehashed AGA or reconditioned AGA which may be full of pitfalls.
Take a look at the AGA guide (left) for more information and guidance on pre-loved AGAs.