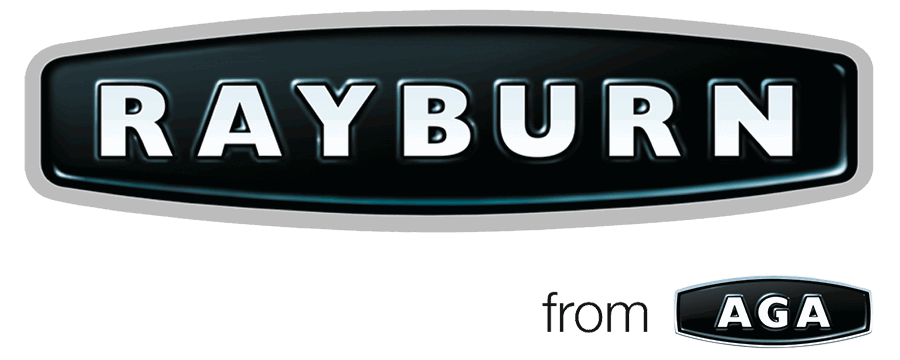 The Rayburn 300
Compact performance for a traditional setting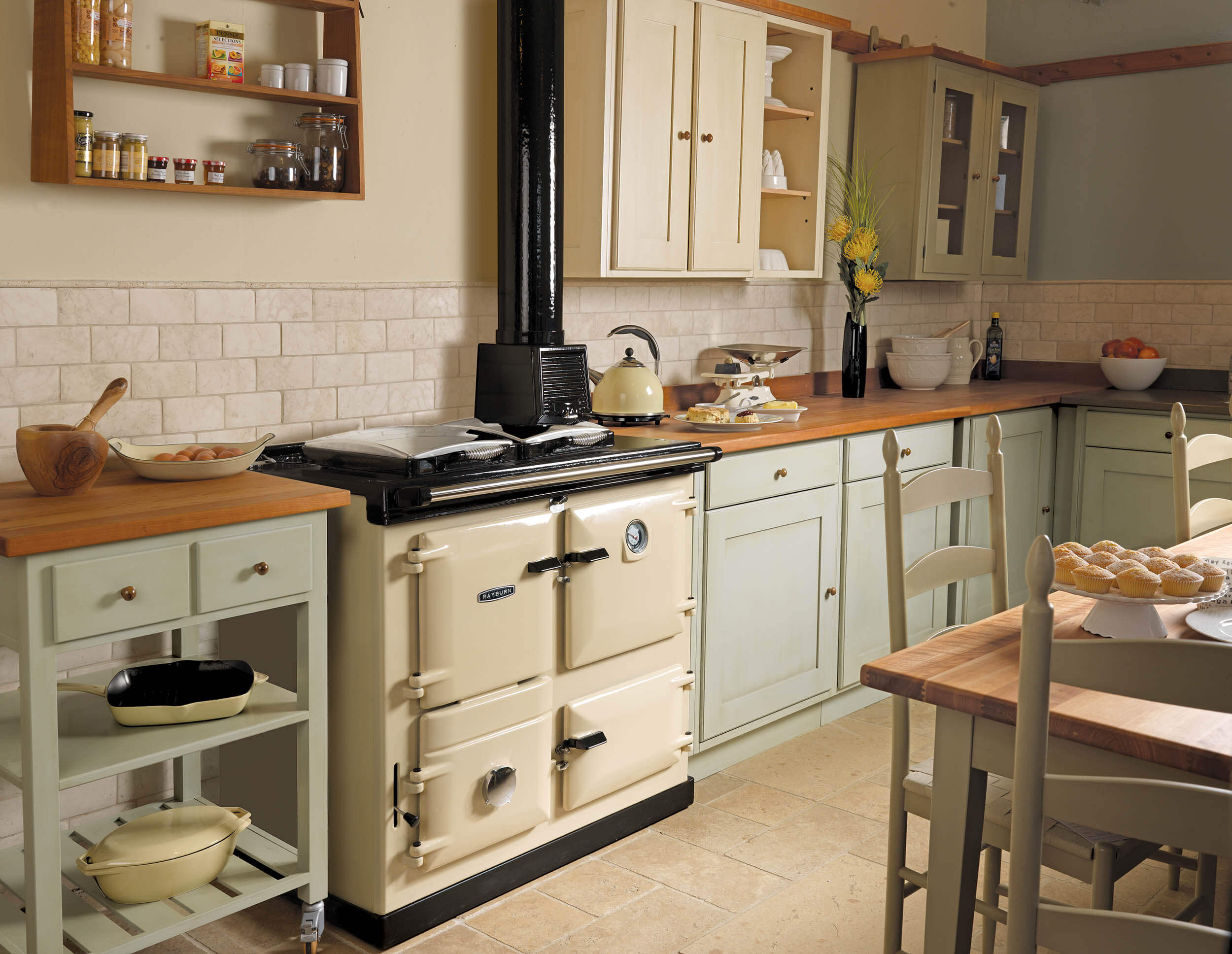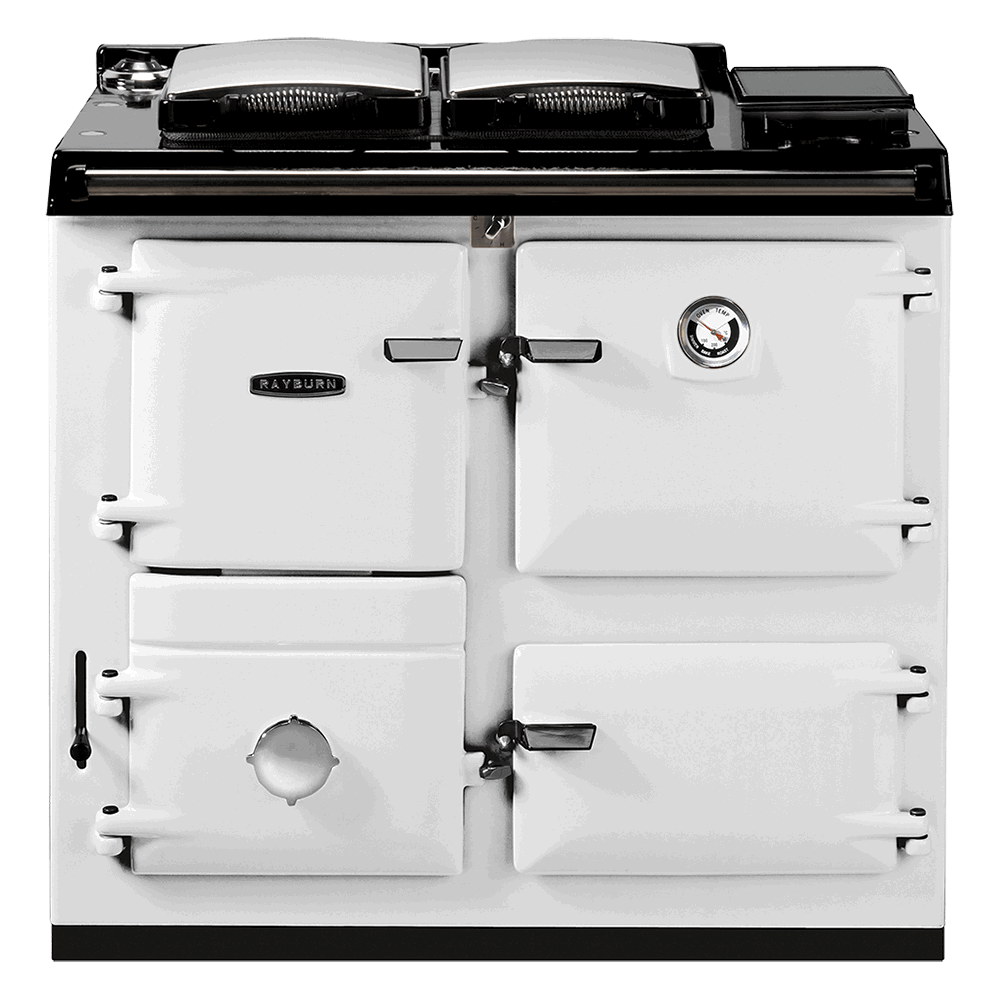 The 300 series Rayburn can come as a cooker and hot water system or as a cooker hot water and heating system.
It can be fueled by oil, smokeless fuel or seasoned wood.
With a capacity of up to 55.00 Btu's it is ideal for the smaller home.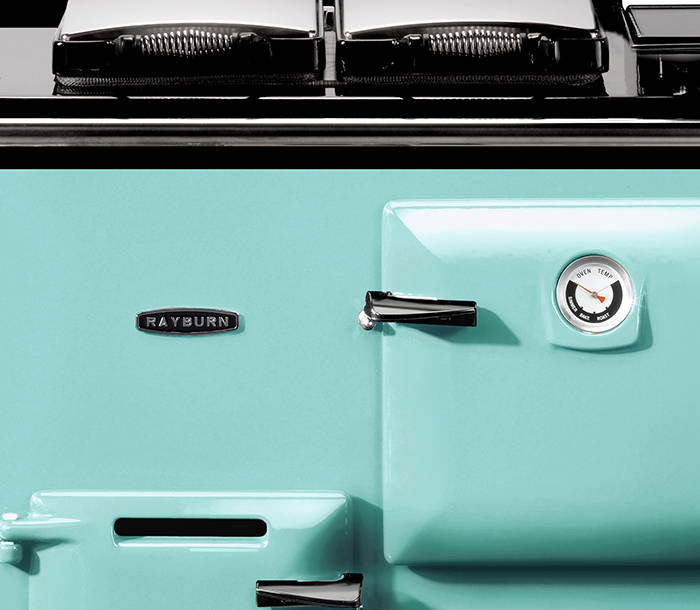 Come and see the Rayburn Range in our showroom in Malton, North Yorkshire. We can show you the full range of products and colour options and find the right range cooker for you!