 Welcome to Country Warmth
The Range Cooker Specialists
This demonstration is ideal for anybody who is interested in purchasing a new AGA or if you have recently inherited an AGA. Alison will be going through a days' worth of cooking on our cream R7 150 showroom model. She will cover the basics of cooking on an AGA and will demonstrate all the different types of cooking methods.
Seats are limited please call us on 01653 694699  or email sales@countrywarmth.co.uk to book your place.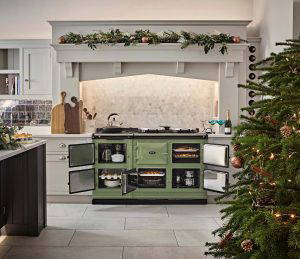 For further information, please call us on: 01653 694699 or email: sales@countrywarmth.co.uk
WAS £17,735 NOW £15,518.12 Save 12.5%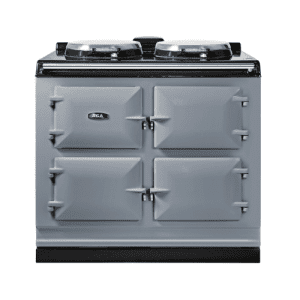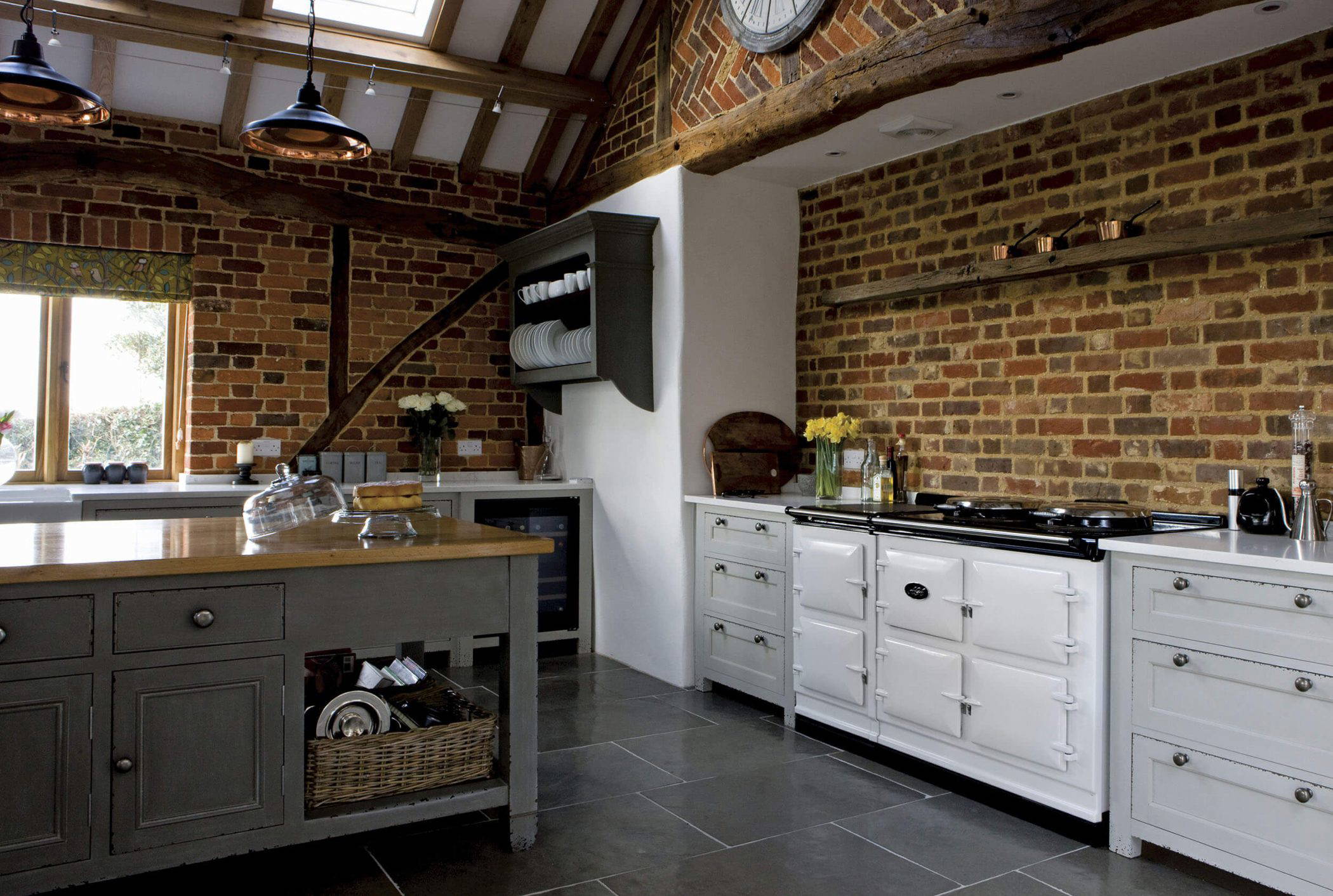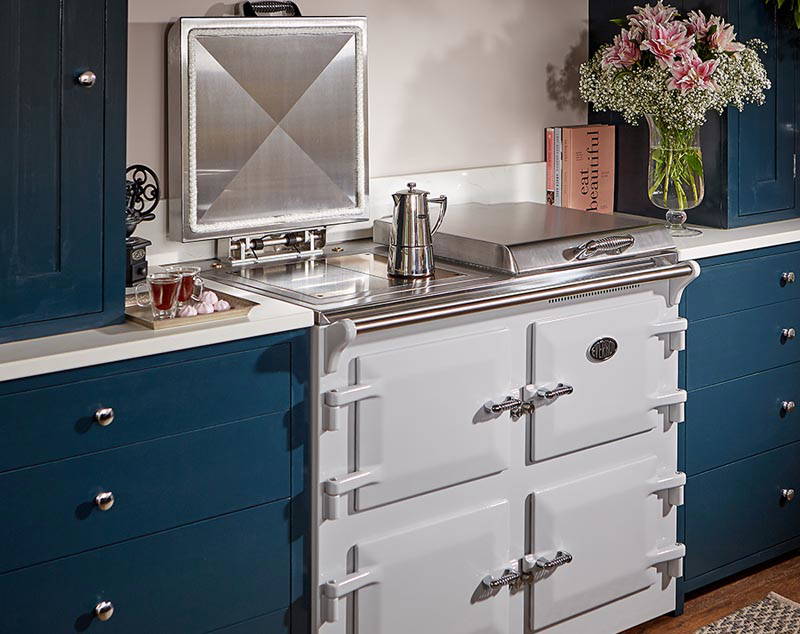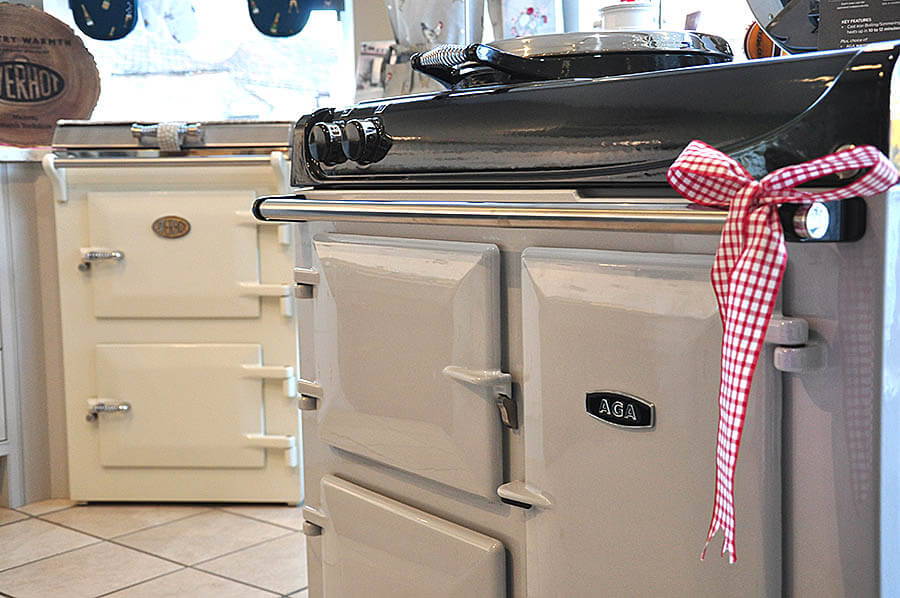 Country Warmth is a family run independent business established in 1986. We are authorised AGA distributors and premier Everhot dealers.
Located in our attractive, spacious shop in Norton, we have several working AGA models, one working Everhot Cooker and a Rayburn Heatranger series in stock, plus numerous display models in a variety of the fantastic colours on offer.
Our beautiful shop stocks a large range of high quality cookware products, cookbooks, kitchen textiles and accessories to help you cook up a storm!
Here at Country Warmth we have been extolling the virtues of these very special cookers for over 35 years. We can show you how to Roast, Bake, Grill, Fry, Steam, Simmer, Braise, Boil, Toast (and even air the clothes too!) all in a simple and economical way.
We offer a team of highly qualified engineers, who are available to install, service and repair your cooker.
No obligation site surveys are available to help you choose the best cooker for your requirements.
Pop in and see why these premium brand range cookers are so special.
Country Warmth
Scarborough Road
Norton
Malton
North Yorkshire
YO17 9HE
01653 694699
Opening Hours: 
We are open Monday to Friday 9am – 5pm
Saturday 9.30am – 1.30pm
Sunday – Closed
Appointments at other times – available on request.