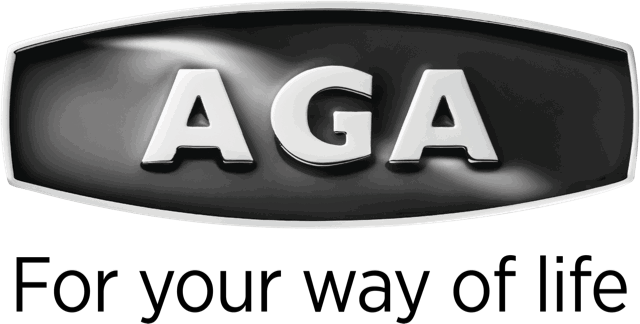 Dual Control
The Everyday AGA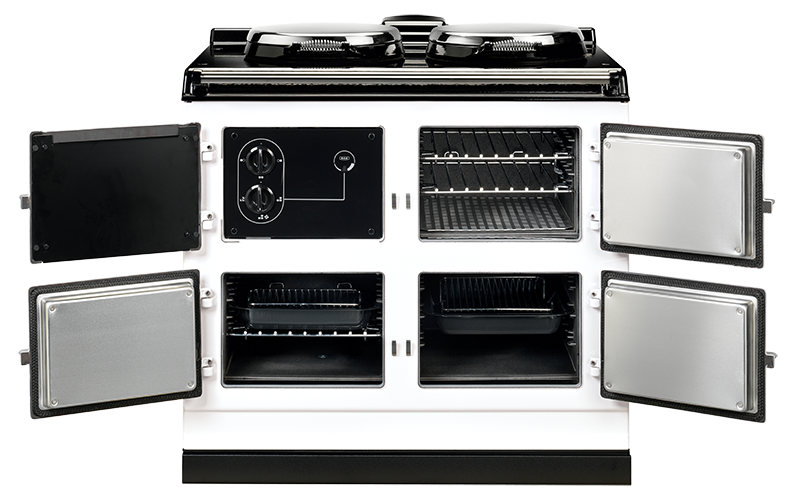 Dual Control giving you gentle warmth
The Dual Control AGA gives you a similar cooker functionality from a gas power source as does the AGA R7 from Electricity.
The ovens are always on and ready for you to cook at any moment and a gentle warmth will keep the kitchen warm and cosy. An easy to operate dial allows you to decrease or increase the heat input at any time. The hot plates are switch on / switch off offering economy in running costs. On the 5 Oven Dual Control the additional Simmering and plate warming ovens are powered by electric.
This is one of our most popular selling models and is ideal for those working from home or with large or draughty kitchens, and those that want to have Cast Iron ovens ready to cook in at any moment.
The hotplates of the AGA Dual Control are designed to be operated independently or simultaneously at the touch of a button and can be used even when the ovens are off, reducing energy consumption and running costs.
The boiling plate is large enough to hold three average sized saucepans at once, and the high heat setting is capable of bringing water to the boil faster than an electric kettle whereas the simmering plate has a far gentler heat, superb for cooking eggs or making sauces.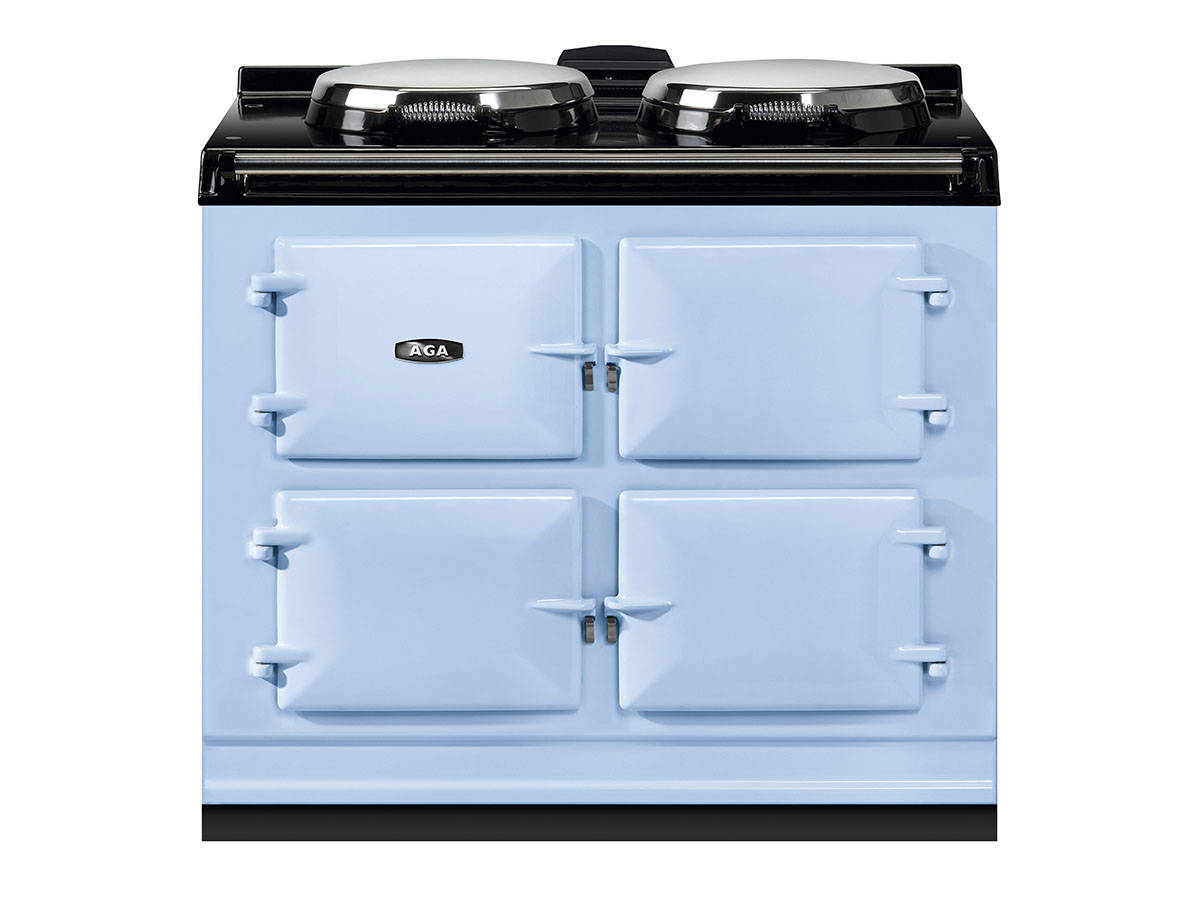 3 Oven AGA Dual Control from £12,640
If you have natural gas available and want an AGA that gives you radiant heat into the room and is always ready for you to cook on this is the model for you. Comprising a roasting, baking and Simmering oven with Switch on Switch Off boiling and simmering plates providing economy in running costs you can have all the benefits of cast-iron cooked food and a lovely cosy kitchen. For this AGA you will either need a standard flue or it can also utilise a power flue system.
For additional flexibility you can buy this cooker with an integrated module too (as shown above).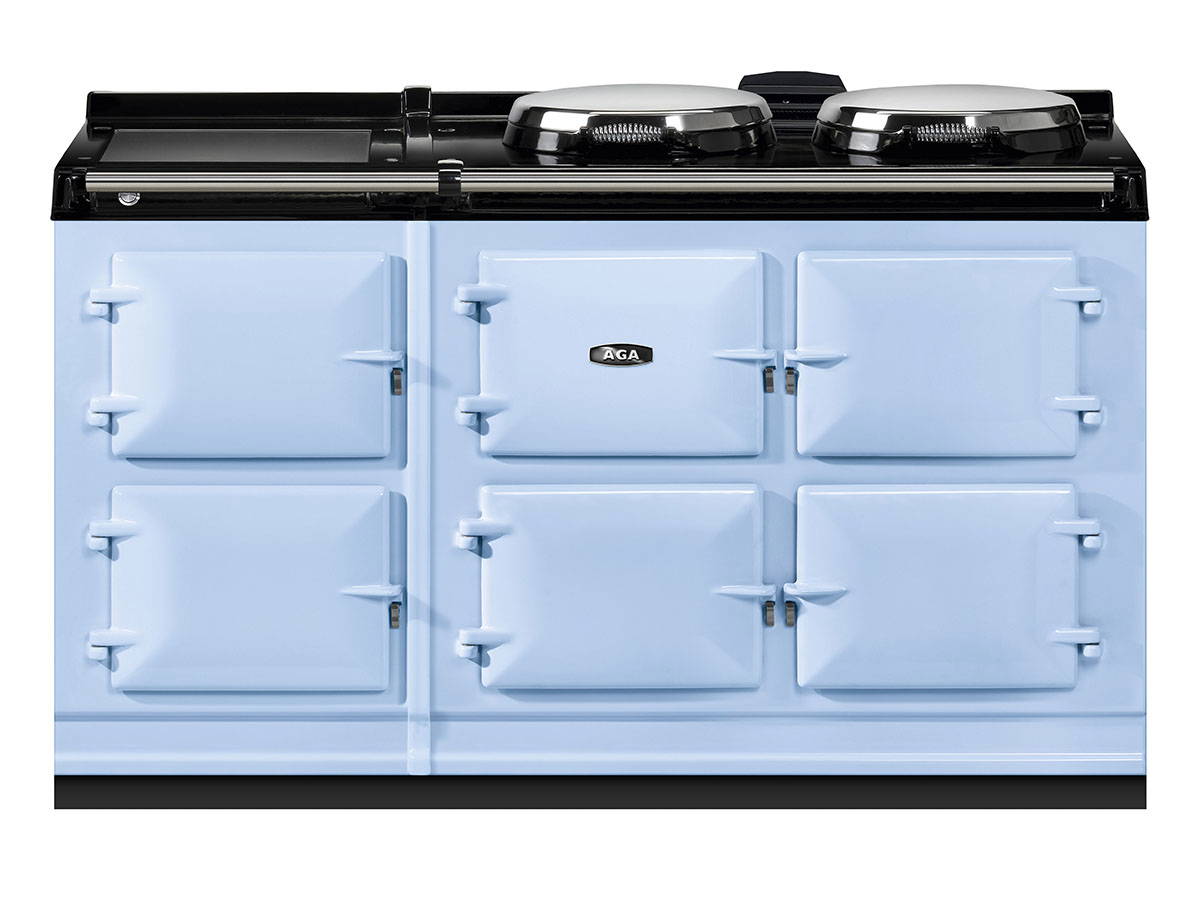 5 oven AGA Dual Control from £14,640
This AGA is one of the larger models and in addition to the Roasting, baking and simmer ovens it has an independently operated hot cupboard supplying a further simmering oven and plate warming oven, plus the facility to have an induction hob in the plate warming potion on top of the hot cupboard. It can also be 
purchased
 with an integrated module to offer added capacity and flexibility to turn off in the hotter weather. Again for this gas powered model you will require either a standard chimney or a power flue model.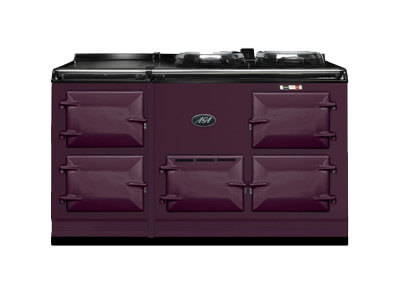 Come and see the AGA Range in our showroom in Malton, North Yorkshire. We can show you the full range of products and colour options and find the right range cooker for you!