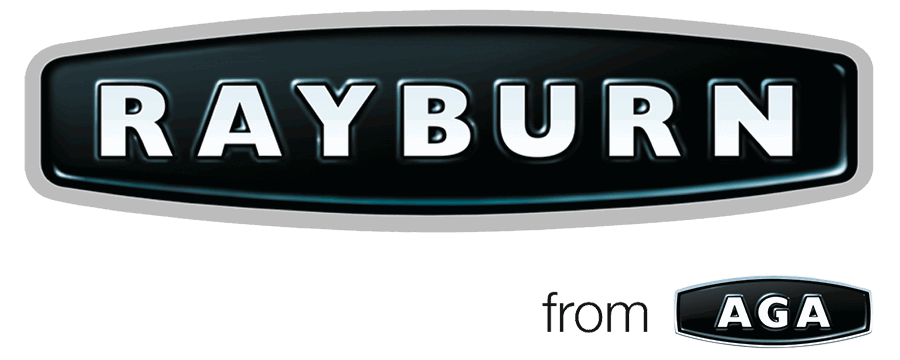 The Rayburn Range
Good food. Hot water. Warm home.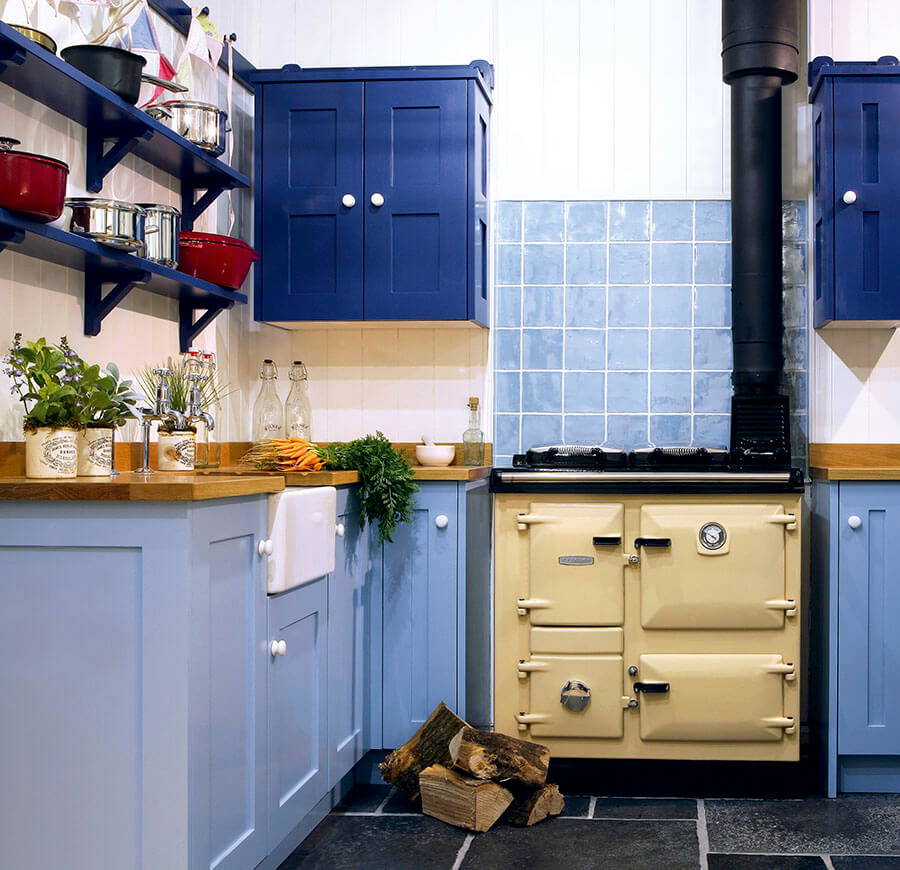 Made by AGA the RAYBURN is a cast-iron central heating cooker. The Rayburn combines a highly efficient central heating system with a separate cooking system, allowing flexibility of control, all from one attractive cast iron enamelled unit. The ovens are cast iron giving you the advantage of radiant heat for all cooking needs. The boiler outputs come in a variety of sizes depending on your heat requirements.
The Rayburn that you choose will ultimately depend on many factors, including the heat output your require, the size of your kitchen and  the fuel source you have available. Which ever Rayburn you choose it will need to be installed and commissioned by a qualified heating engineer.
We offer a free site survey to see which Rayburn would be the most appropriate to your needs.
Available in a choice of 16 Colours.
Beneath the classically beautiful exterior of a Rayburn lies a highly efficient combined heating and cooking system that creates mouth-watering dishes, a wonderfully warm home and piping hot water, just when you need it.
What's more, with the added convenience of having your heating, hot water and cooking in one, you can use valuable additional space for other appliances.
We offer a wide range of boilers to power any size of home, and Rayburn cookers are also available as cooking only models, if you already have a home heating or boiler system.