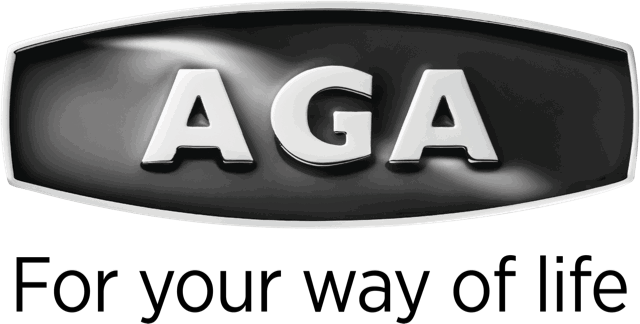 The R7 Series
The Everyday AGA
If you work from home, have a large live in kitchen, maybe in an old or live in a draughty house or simply want the comforting reassurance of an AGA that's on all the time, this collection offers everything you need.
AGA R7 Series
Cookers in this range resemble most closely the original AGA. They are on all the time, keeping the kitchen cosy, and are ready to cook the moment you are. They have switch on / off hotplates to provide economy when not needed. They also incorporate four different oven temperature settings giving you various choices for what ever your cooking needs are. 
24/7 AGA cookers do much more than just cook. They take the place of a tumble drier, toaster, bread maker and electric kettle and can even get creases out of freshly laundered items, such as pillow cases, and in a home with a 24/7 AGA the heating will tend to go on later in the season and off earlier.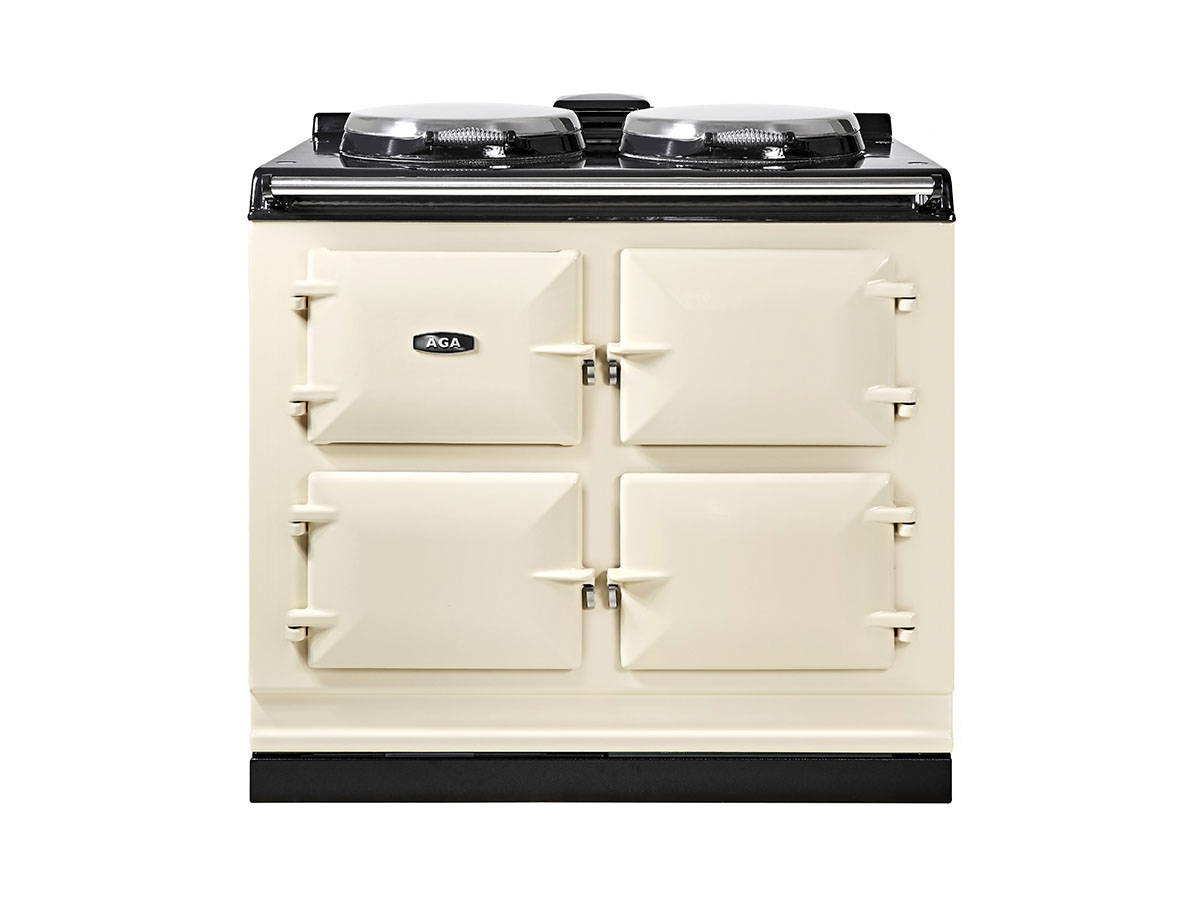 R7 100-3 from £13,140
This AGA gives you Cast iron roasting, baking and simmering ovens as well as switch on, switch off boiling and simmering plates for extra economy. There are 4 oven temperature settings, , Normal heat for everyday cooking, slumber setting for maximum energy saving, low setting is a little lower than normal setting  and high will be just a bit higher than normal.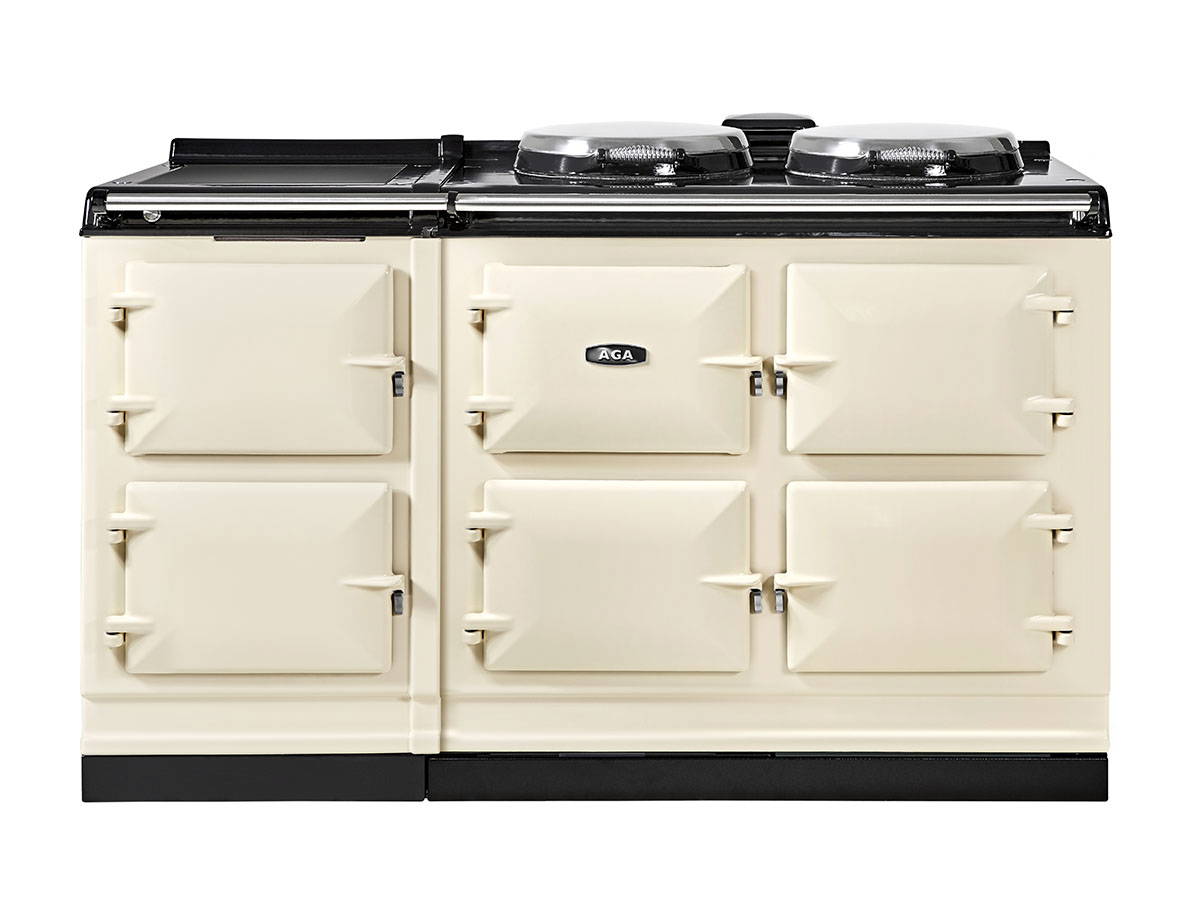 R7 150-5 from £15,255
This AGA gives you the same as the R100-3 but in addition a switch on switch off  
hot cupboard that provides a simmering oven and a warming oven as well as either a warming plate or a single zone induction Hob.
Both these cookers are powered by electric have an internal vent, although an external venting kit is available. Servicing requirement once every 2.5 years.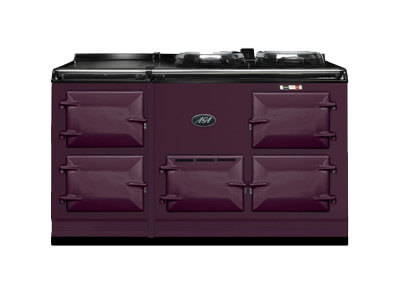 Come and see the AGA Range in our showroom in Malton, North Yorkshire. We can show you the full range of products and colour options and find the right range cooker for you!