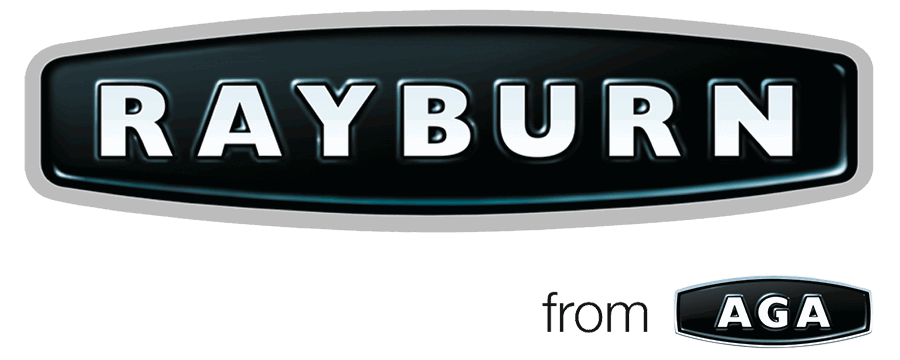 The Rayburn 600
The ultimate in Cast iron cooking and 'A' rated boiler technology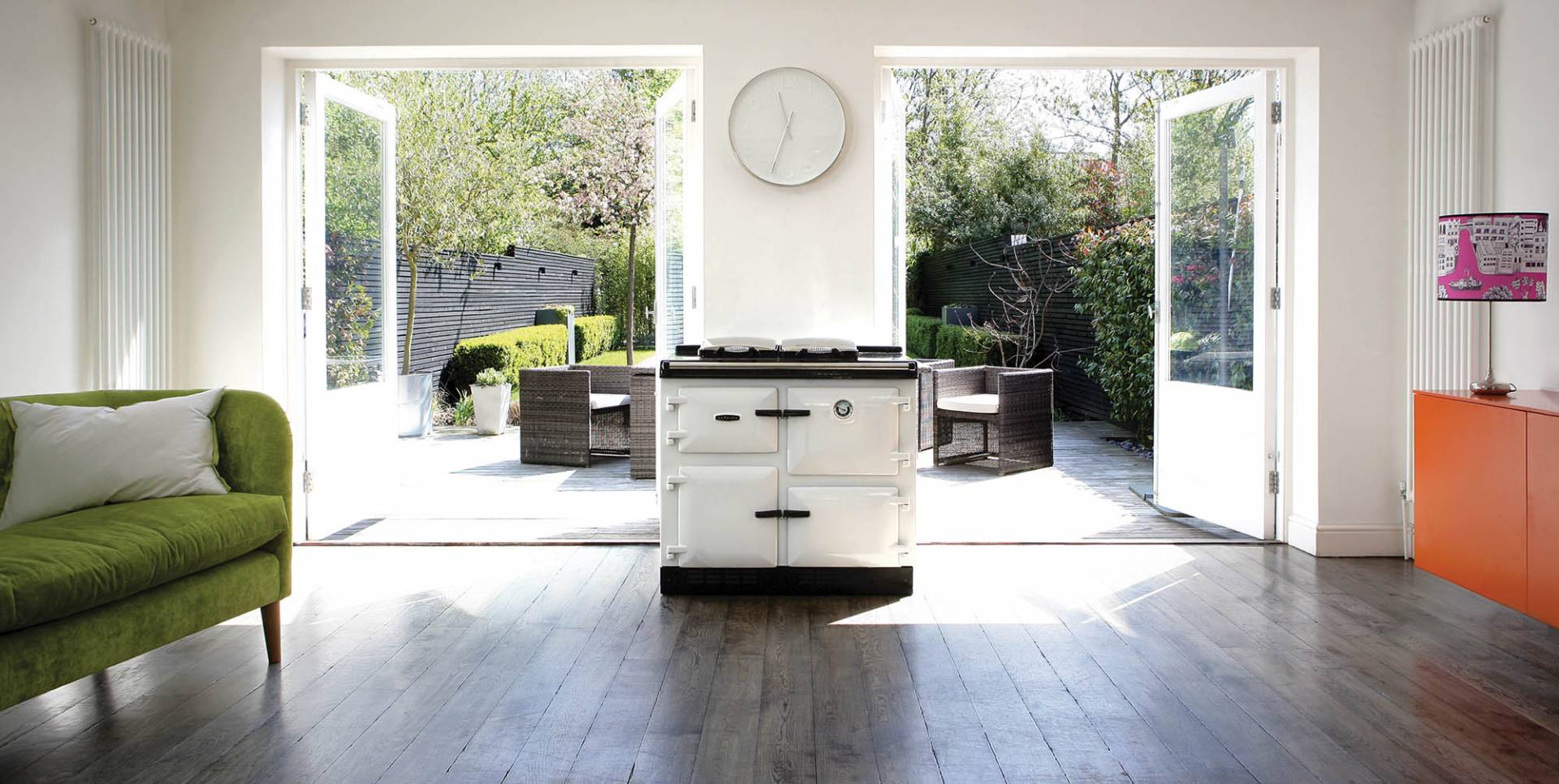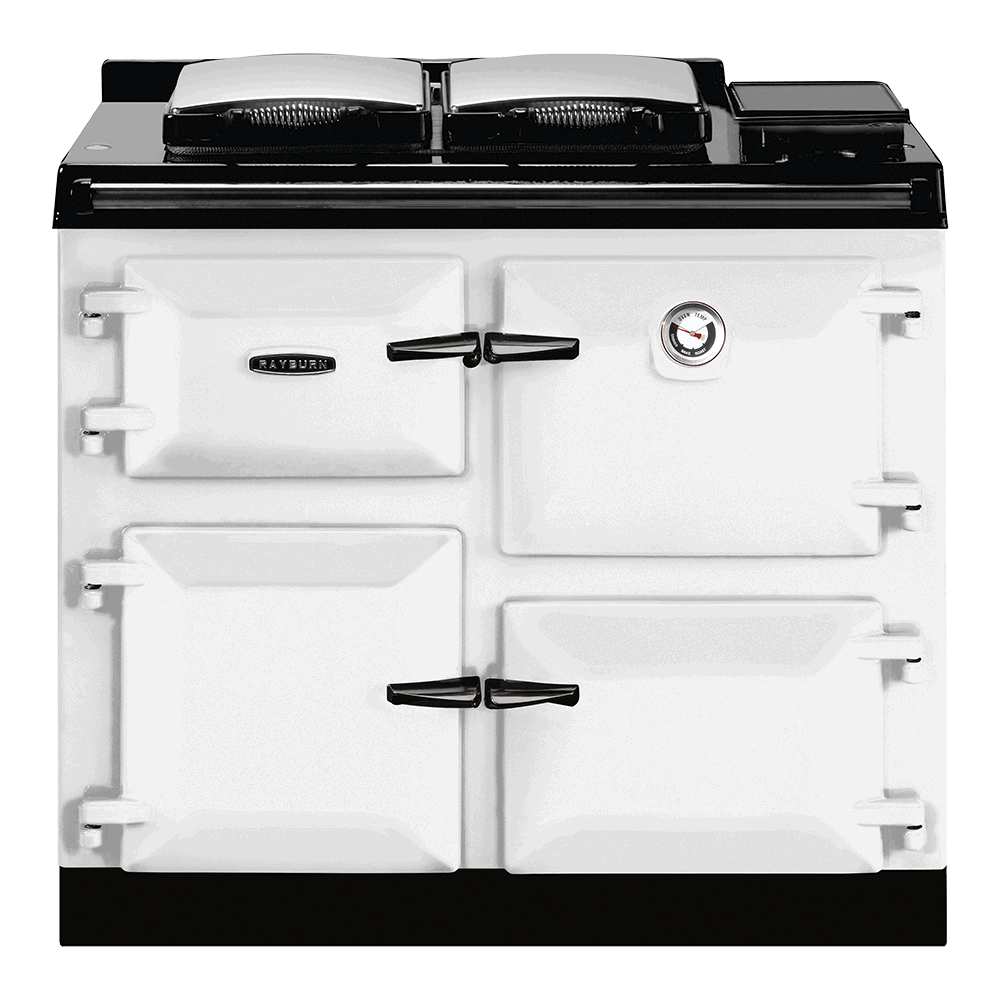 or The 600 series rayburn is the largest Rayburn available. With ovens a further 16% larger than the 400 series the 600 gives you a full range of cast iron cooking capabilities.  
With boiler output of up to 28KW. Fuelled by oil and with advanced digital controls to allow you to programme cooker to come on automatically when you are out.
It comes with the option of a traditional flue, at the right handside of the cooker or with a balance flue. 
Along with an Eco mode setting to encourage fuel efficiency and energy savings this Rayburn offers a truly flexible and efficient solution to your cooking and heating requirements.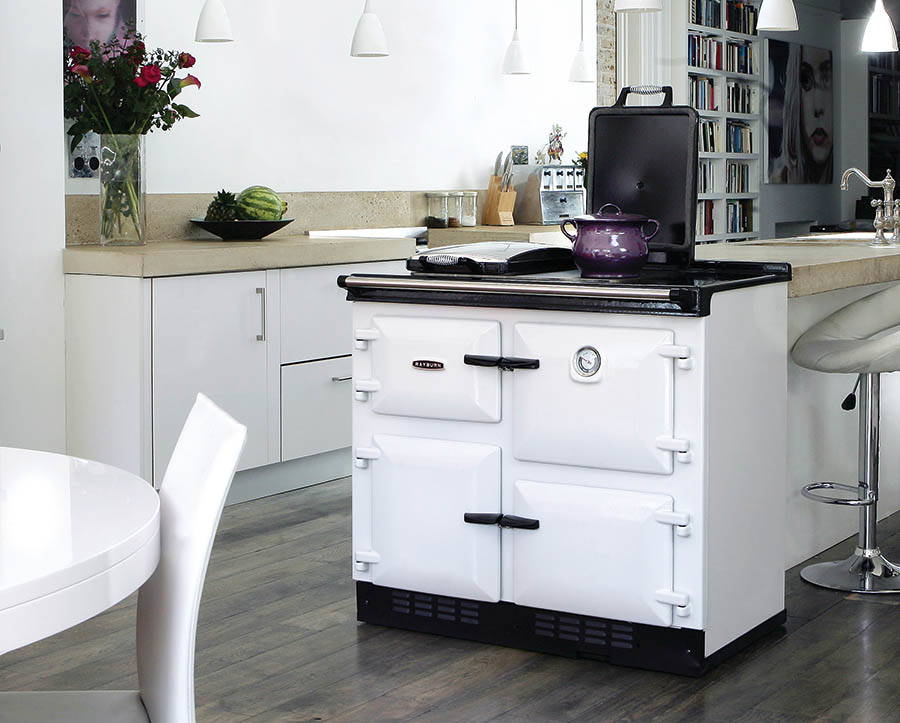 Come and see the Rayburn Range in our showroom in Malton, North Yorkshire. We can show you the full range of products and colour options and find the right range cooker for you!