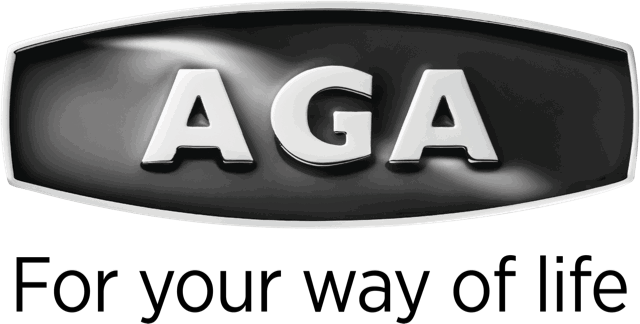 The AGA Module
Added choice & flexibility
AGA Module
Extend the versatility of your AGA with a Freestanding or Integrated Module 
Make your AGA cooker even more versatile with an Integrated Module or Freestanding Module – the perfect companions to your choice of AGA.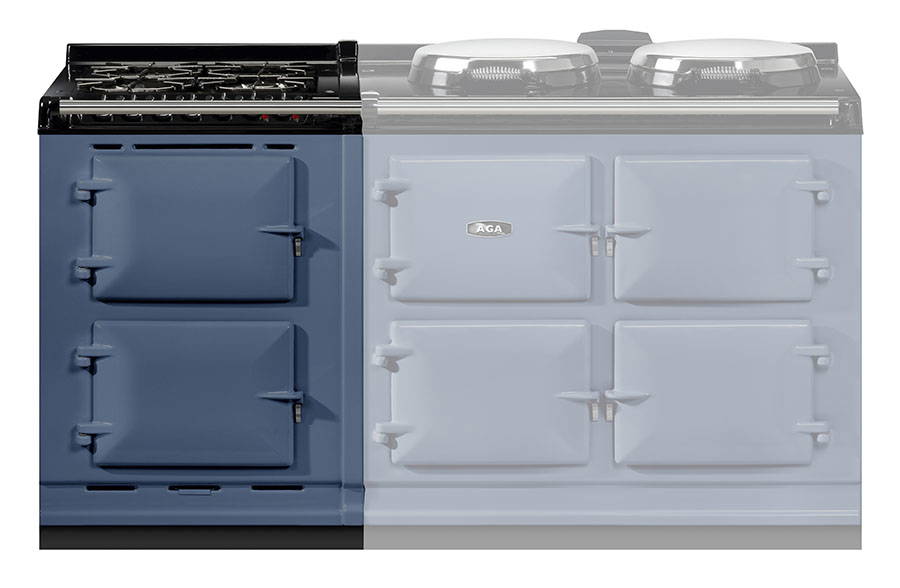 Integrated Module
The Integrated Module gives you even more choice and flexibility, it works alongside, but independently to your 2, 3, 4, or 5-oven AGA range cooker. It is a conventional cooker that gives you a fan oven plus a slow cook oven with integral grill, and a choice of either a ceramic electric hob or a four-burner gas hob. The integral fast-response ceramic grill cooks your food evenly with minimal loss of moisture. The electric ceramic hob option provides easier cleaning, while the four-burner hob gives instant heat and control as you require it. The energy rating of the fan oven is A.
The Module is an ideal cooking companion for your AGA heat storage range cooker, it fits neatly at its left-hand side. Available in dual fuel and all electric, the temperature controls are convenient and easy to use.
Freestanding Module
The Freestanding Module has exactly the same cooking  facilities as the Integrated Module but  is built to stand alone and for added flexibility can be conveniently positioned anywhere in the kitchen.
The module is available in all vitreous enamel AGA colours. Note, however, that as minor colour changes can occur on a heat storage cooker due to its unique heat properties, matching an Integrated Module may lead to subtle colour differences.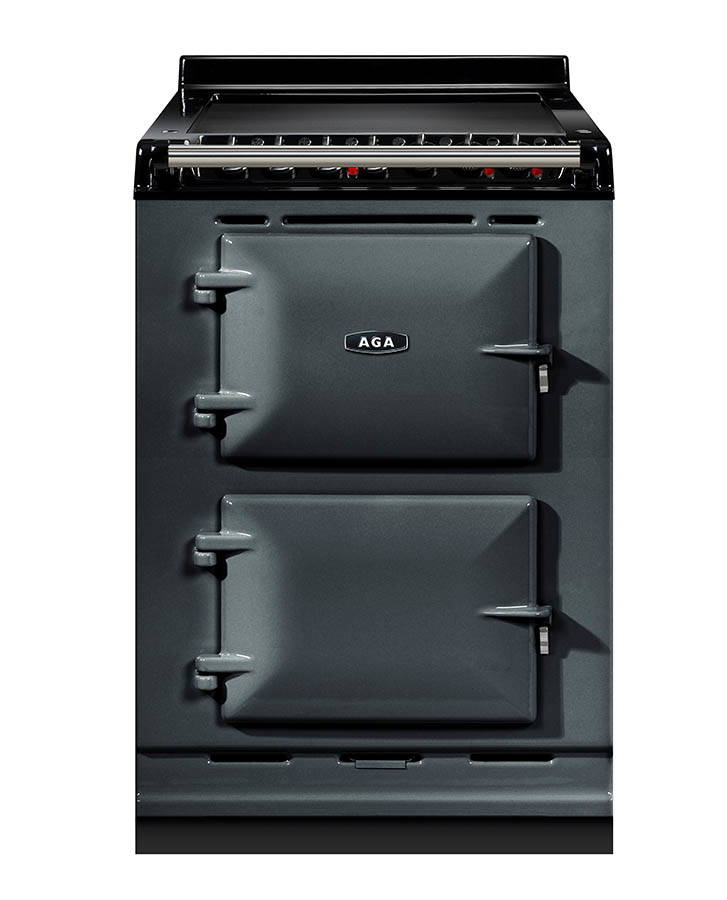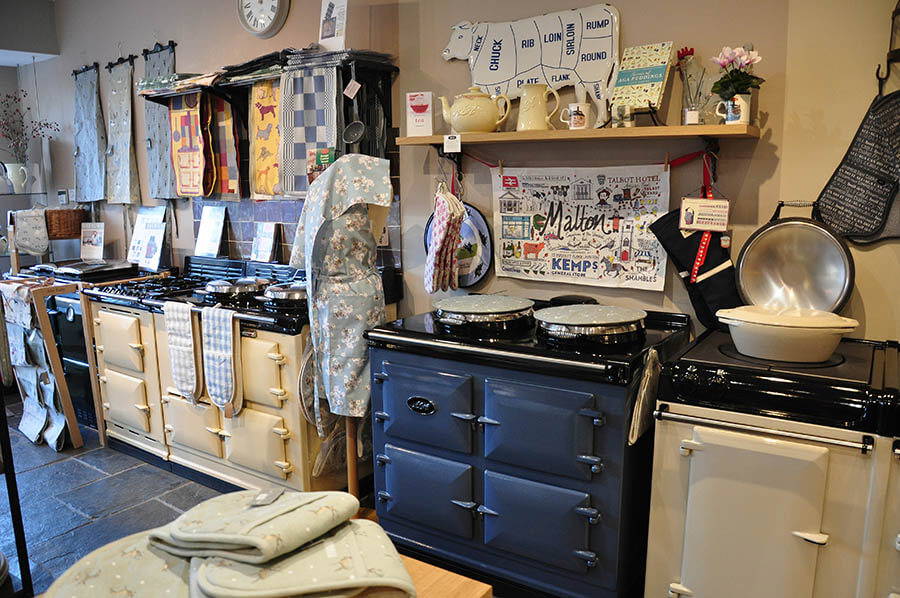 Come and see the AGA Range in our showroom in Malton, North Yorkshire. We can show you the full range of products and colour options and find the right range cooker for you!