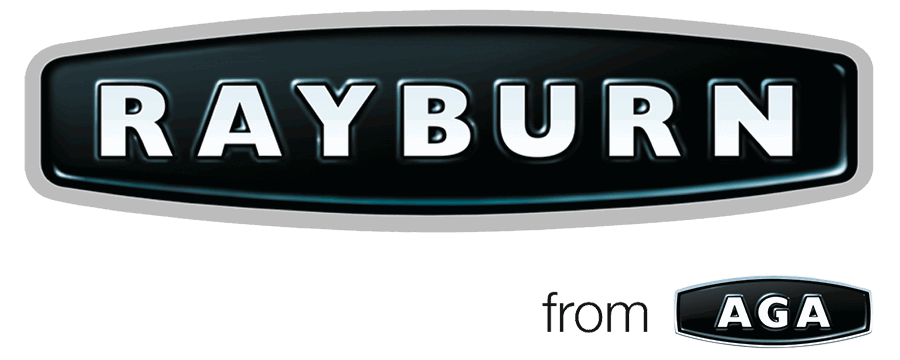 The Rayburn Heatranger 60,80,100 
Cast Iron range cooking and future-ready fuel compatible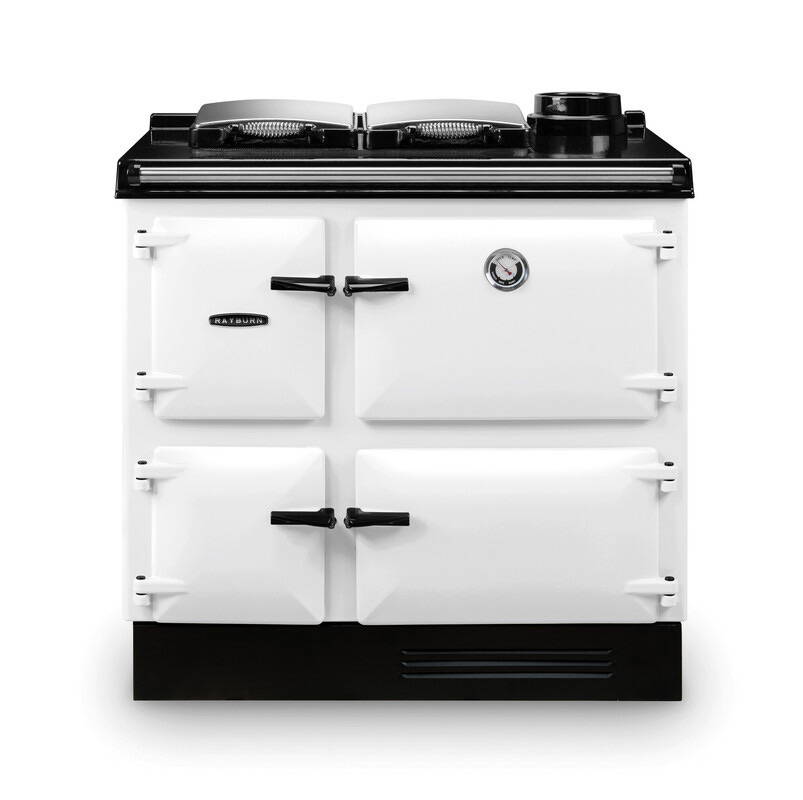 Cooking, Hot Water and Central Heating
The Rayburn Heatranger series combines the iconic and much-loved traditional Rayburn design with modern, future ready fuel compatibility. This versatile appliance seamlessly provides controllable, flexible and efficient home heating with the unmistakable taste of food cooked in cast iron ovens.
It features a boiling and simmering hotplate, a large capacity cast iron roasting / baking oven and simmering oven which use radiant heat to create delicious food which locks in flavour and goodness.
The heat output is flexible, reliable and is independently controlled from the cooking functions.
HVO (95% Hydrogenised Vegetable Oil) fuel is 100% renewable and is invaluable in helping the UK achieve its net zero carbon target, reducing up to 85% of net CO2 emissions.
The Heatranger 60, 80, 100 has HVO compatible burners making the appliance eco-friendly, carbon-free and future-ready. A simple optional HVO kit can be fitted and commissioned by your installer when the appliance is purchased, or at a later date when ready to change from standard heating oil to HVO.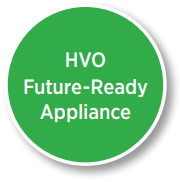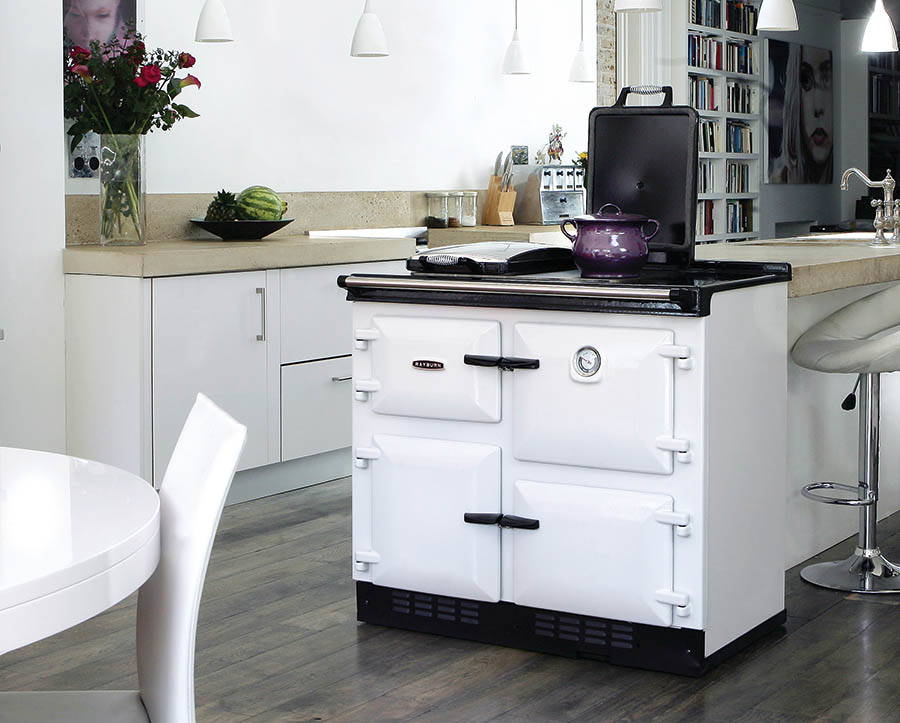 Come and see the Rayburn Range in our showroom in Malton, North Yorkshire. We can show you the full range of products and colour options and find the right range cooker for you!